She likes to say she went from cashmere to cookies, but how did Andrea Greene go from designing clothing at Ralph Lauren to running her own bake shop? Andrea spent 16 years designing clothing for several big firms, her favorite being Club Monaco.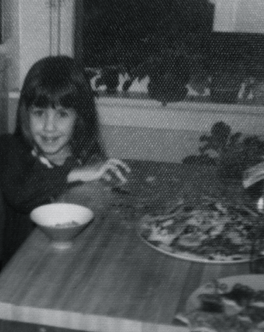 "After 9/11, I moved back to Columbus, Ohio and embraced a simpler lifestyle compared to the pace of commuting from Connecticut to New York City. My life has been so hectic. I was always on the road and wanted more time with family and daughter Izzy." She still worked in the fashion industry but on the consulting side with multiple firms. On the weekends and at night, Andrea would bake. "I loved to create cookies from the earliest time I can remember."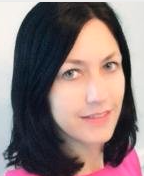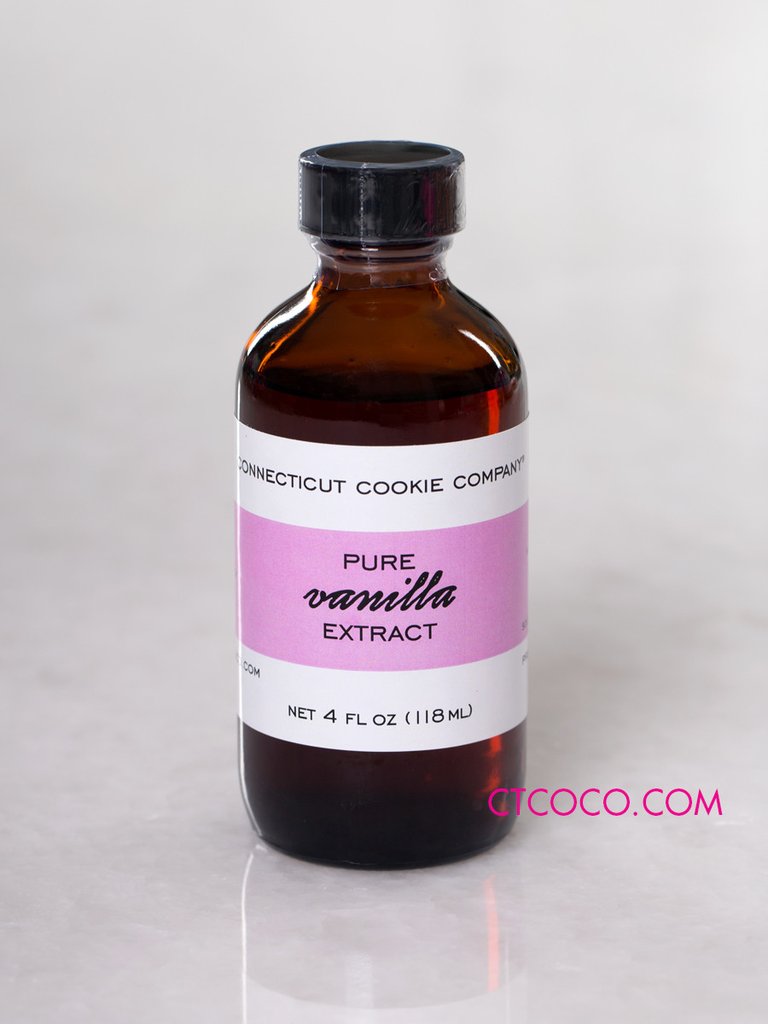 What was special about her cookie creations was that Andrea used a special ingredient that she procured from a pharmacy in Indiana. "When I would visit my Grandmother there, we always brought back this amazing vanilla extract." Andrea made cookies, cupcakes and all sort of baked goods and the vanilla was always a part of the recipe, whether the dough or the icing. "There is something really unique and so hometown about it." Her friends loved her creations and began to ask her to bake for them.
The family moved back to Connecticut and Andrea decided to make her side gig official by starting an online bakery in her spare time. She called it, the CT Cookie Company. "The first thing I offered was a basic chocolate chip cookie made with all natural ingredients and of course the special vanilla." She got her first sale and Andrea hand-delivered it herself. That was the start of her business.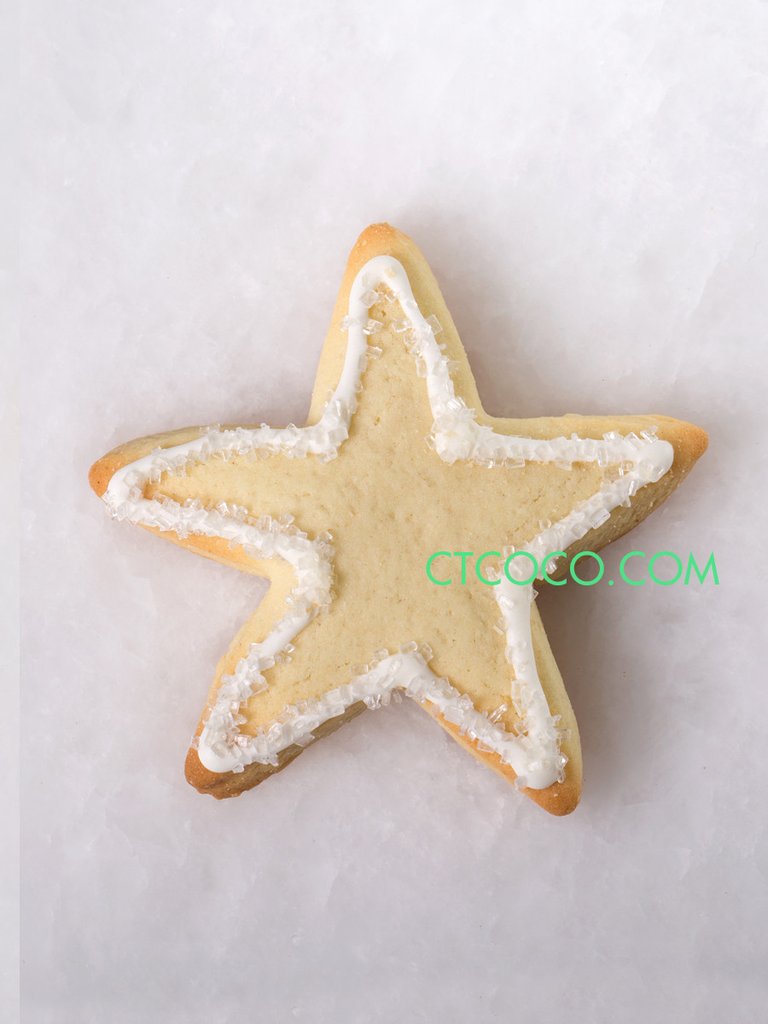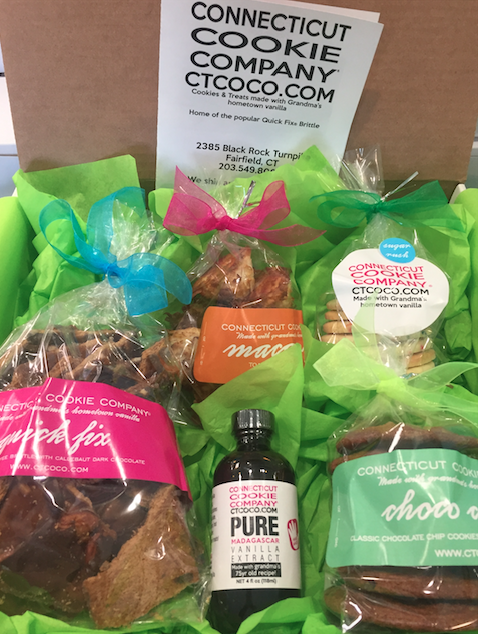 Andrea had always tweaked recipes to make them her own and began to develop her other items for her online shop. The vanilla gave her baked goods that hometown taste and smell that people craved. Through word of mouth orders came in and she began to bake larger quantities in a commercial kitchen. One of her cookie creations is called "The Quick Fix." It's an almond toffee bite that's hard to resist.
She went door to door to small specialty stores with samples and says, "My first wholesale orders came in this way." The Connecticut Cookie Company got local TV coverage from a reporter talking about small businesses, "We went from zero orders to 150 bags of Quick Fix in 15 minutes. I was baking into the wee hours and thinking it might be time to transition out of fashion and into baked goods full time?"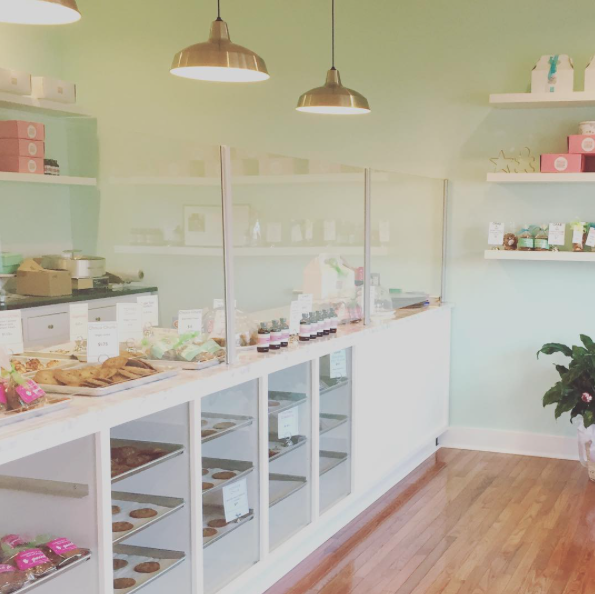 Andrea took the leap. She found a store front in Fairfield, CT and signed the lease. "I had every emotion you can imagine, excited, terrified, happy. But I was calm too. I knew it was the right thing to do. Everything fell into place." She opened the day before Thanksgiving. "The smell of the first batch of cookies wafting onto the sidewalk brought people in the door and I knew I was going to be ok."